Looking for that perfect gift for your favorite vegan? Here are my suggestions for a very merry Christmas.
1. Cruelty-free shoes
Jeffrey Campbell has done a vegan-friendly and sustainable collaboration with Convert, some of which are available on Ebay, if you don't like near Berkeley.
Wrapped flats in blue & metallic silver and metallic gold
Red Heels, sadly not available in my size.


Gray Wedge


Olsen Haus is another great eco-friendly line of vegan shoes
Galactic Gray Wedge

Spirit heel in black, green and blue
Olsen Haus is offering 40% off all shoes with code PURELOVETOYOU. Valid through 12/16.
And finally, the Stella McCartney glitter pump, which I hope is not available in size 6 anymore because H bought the last one.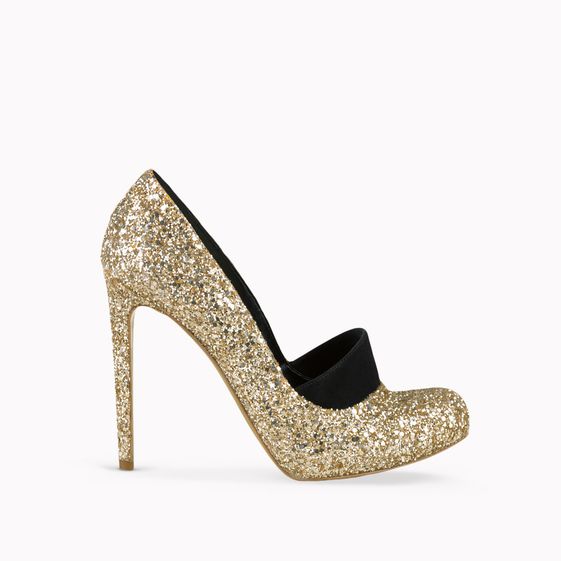 2. A Gunas Bag
Emma Mini in green

It is comes in a black satchel, which I also love, but it's only available for pre-order.

Gunas is offering 30% off all bags through 12/30 with code FRIFAM30.
3. A Tofu Xpress – I have wanted one of these forever. I hate using lots of paper towels to drain tofu and towels don't absorb as well.

4. Vaute Couture accessories and sweatshirts
Friends series tanks and sweatshirts
5. Eco-friendly socks to go with your vegan shoes: RockNSocks from Vshoen
6. Environmentally conscious & conflict-free diamond earrings from Diamond Nexus Labs
7. Sweatshop-free running clothes
Recycled Track Jacket and v-neck tee

Neck warmer and headband

8. Vegan Leather Clothes
10. Vegan Cuts Snack box subscription
Vegan Cuts has lots of discounted vegan products from body care items to food to fashion. And they have their own gift guide.
11. Urban Decay makeup