So this is super late, but I had a great Christmas this last year, so it's worth sharing. I had Christmas breakfast with my mom and dad. I think 1982 was the last time just the three of us spent Christmas morning together. My mom made vegan gingerbread waffles and Field Roast sausage. Yum!

I wore my new Stella McCartney wedges in a Christmassy red.
H flew in from Pennsylvania in the morning and my Grandmother and uncle's family came over for a Christmas dinner. My mom made a roasted vegetable pot pie with filo crust.
And a salad with delicious caramelized shallots.
The table was very pretty. My mom made candy cane cases for red and green flowers.
I handled dessert: a Yule log, cupcakes and gingerbread cookies.
This Santa cracks me up. It looks like a character from The Oatmeal
After the extended family left, we drank champagne and opened presents.
Santa had previously been spotted in Pelham the night before, so there were lots of presents.
Vegan gifts included a non-wool sweater, a pair of Cri de Coeur ballet flats, and the Vegan Slow Cooker cookbook.
Of course, there was a problem with H's gift to me. Endless.com erroneously labeled size 9 shoes as size 6. Twice it has sent me the wrong size, so I went with the 6.5, because it's hard to read that upside down.
I bought my dad and brother-in-law ties from J. Jaan and they were really nice. I want to get one for H. The satin tie looks just as luxurious as any silk tie. I really like this green one.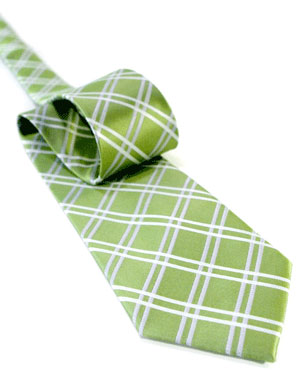 I got to see my favorite gray cat, Javsmav, who ignored me much of the trip but immediately jumped up on H's lap.